Decorative Iron Headboards (UPDATED)
Hello friends! Here are some new meshes for you all -Today I bring you some decorative iron headboards. I've been meaning to make something like this for a looong time, and today, since I had the time to do it, here they are. I am thinking I will make some more in the future, with different styles and what not. I love rustic stuff, so I decided these were going to have a little bit of rusticity to them with a modern flare. Anyway, there were a couple that didn't make it to this small collection of headboards since I wasn't so sure they were going to look good enough as a headboard, maybe I will turn them into a different kind of decor, -we shall see. You get 4 sets of headboards, and all of them include recolors. Now, I know these are supposed to be headboards BUT, you can always use them as decor only, they don't necessarily need to be headboards, so use them as you wish! ;)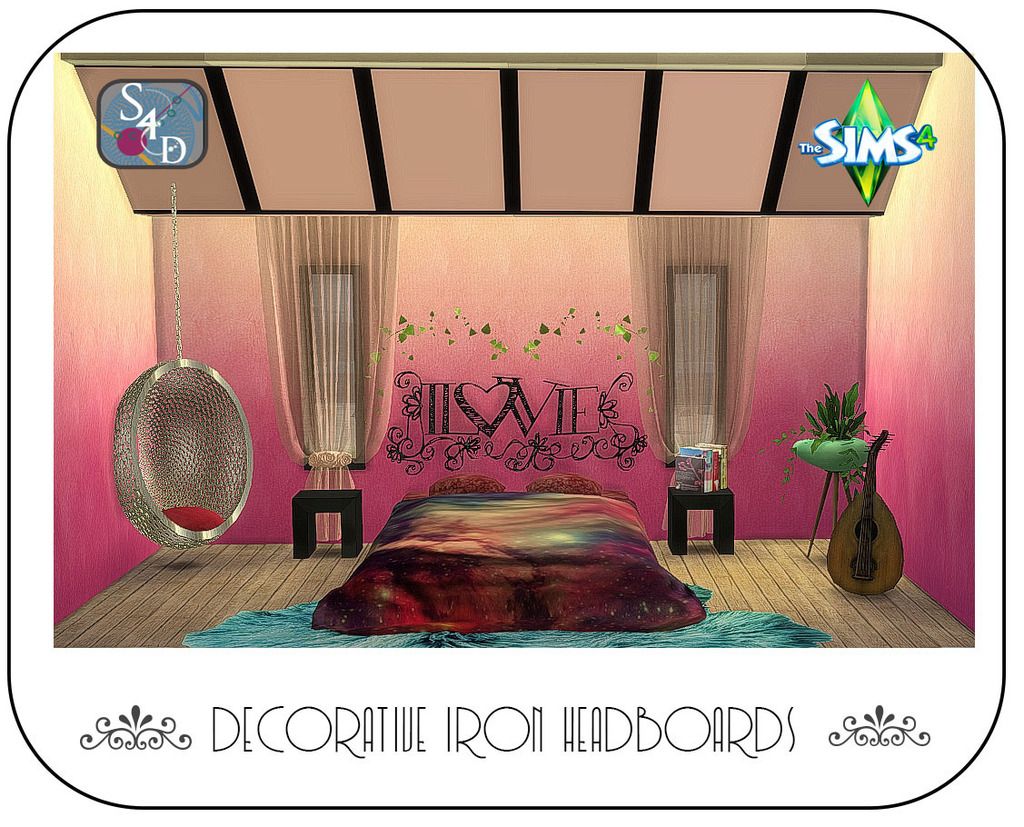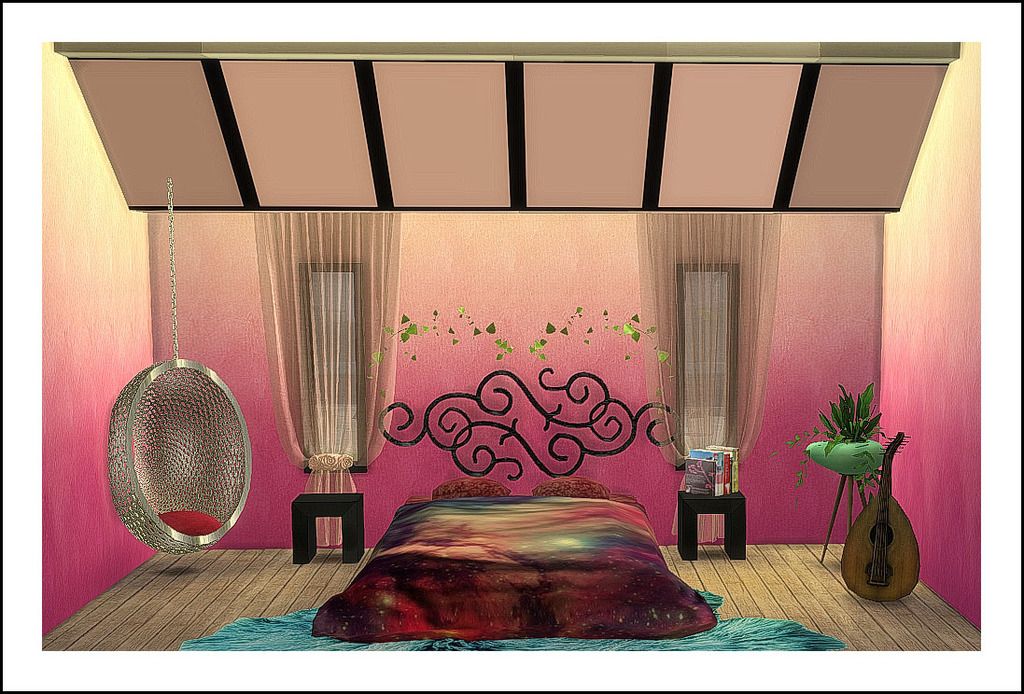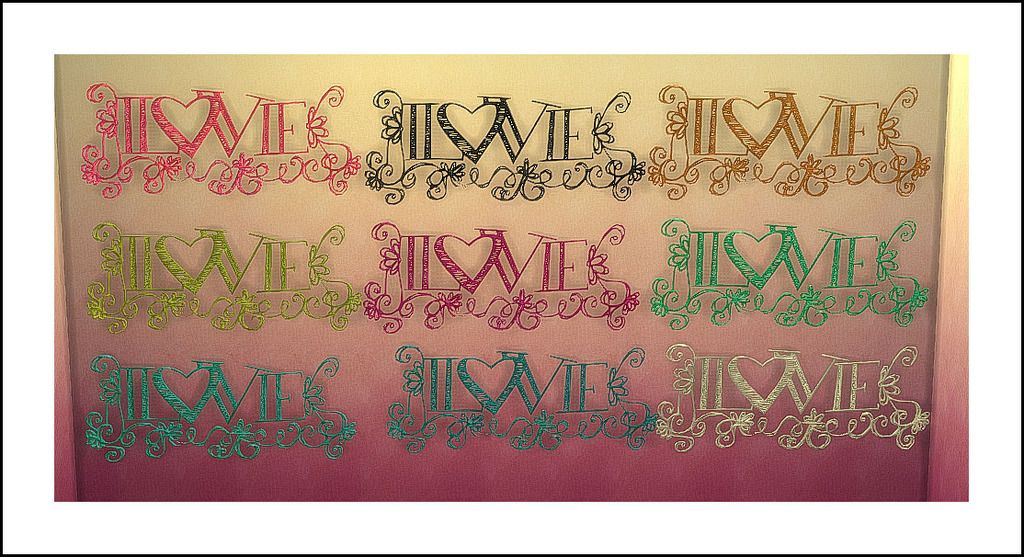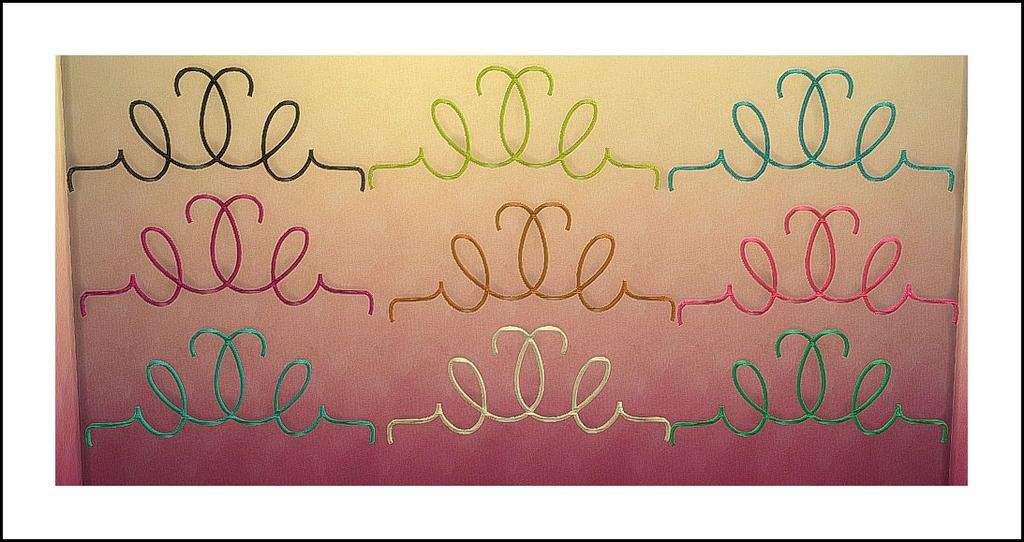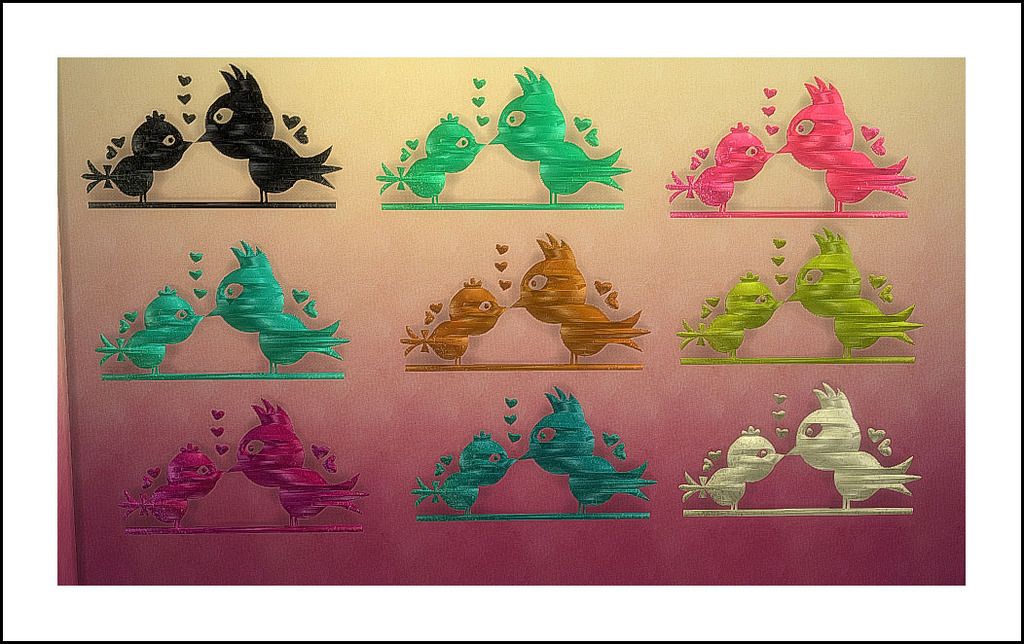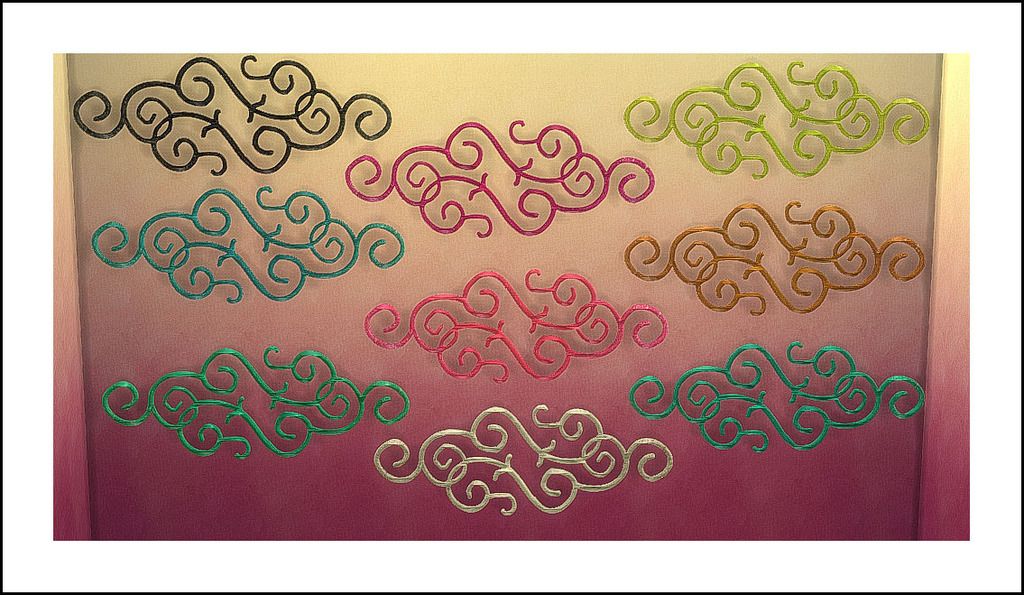 In order to find these in your game you have to type the following keywords on your game searchbar "Decorative Iron Headboads"
I hope you all like them and enjoy them!
If you encounter any issues with my custom content or conversions please let me know so I can fix it. Thanks, and happy simming to all of you!
NOTE:

The "Love" Headboard is a bit high polygon, if your computer is set to low graphic settings these objects may look distorted.
{SHORTE.ST}
MEDIAFIRE
▼
SIM FILE SHARE
▼
{ADFLY}
MEDIAFIRE
▼
SIM FILE SHARE
▼