Cyan Patterned Walls
Here are some more walls for you guys, I am in special mode today with all the stuff I am sharing with you guys, cause, I may not be able to for a couple of days since I will be moving pretty soon.
Anyway, here are some more pretty walls for you to pretty up your sims home a bit more. Enjoy!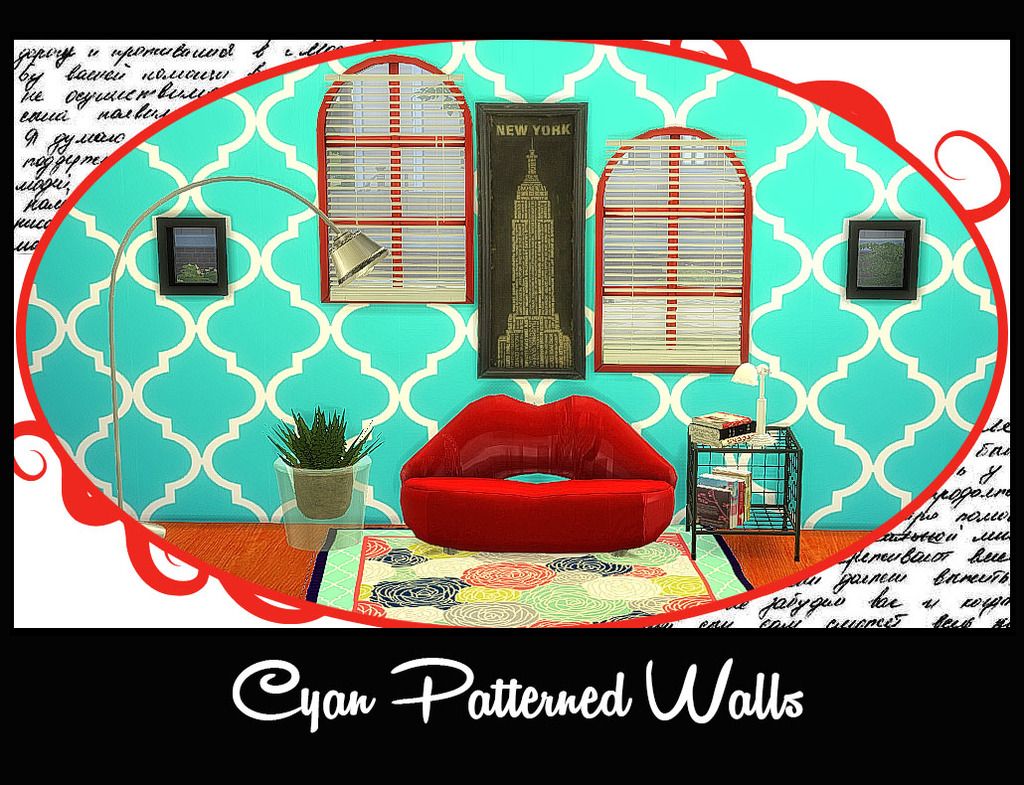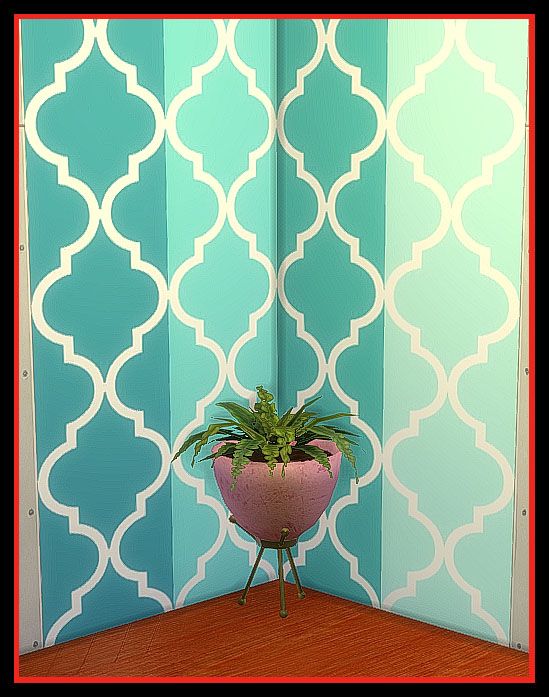 MEDIAFIRE
▼
SIM FILE SHARE
▼