Wishmaker House Peacock Door
Hey guys, I am sharing some more doors for you today. Originally it was only going to be the black one with the peacok on it but I decided to add three additional peacock designs to this door just to give you a couple more to choose from. I didn't want just to make a 'peacock door' I wanted to make a beautiful peacock door that we, you, I could be proud of adding to our sims home, -one that your sims might probably sit in front of and stare at for hours ;). Anyway here's your peacock door Wingly, and I hope you like it and enjoy it!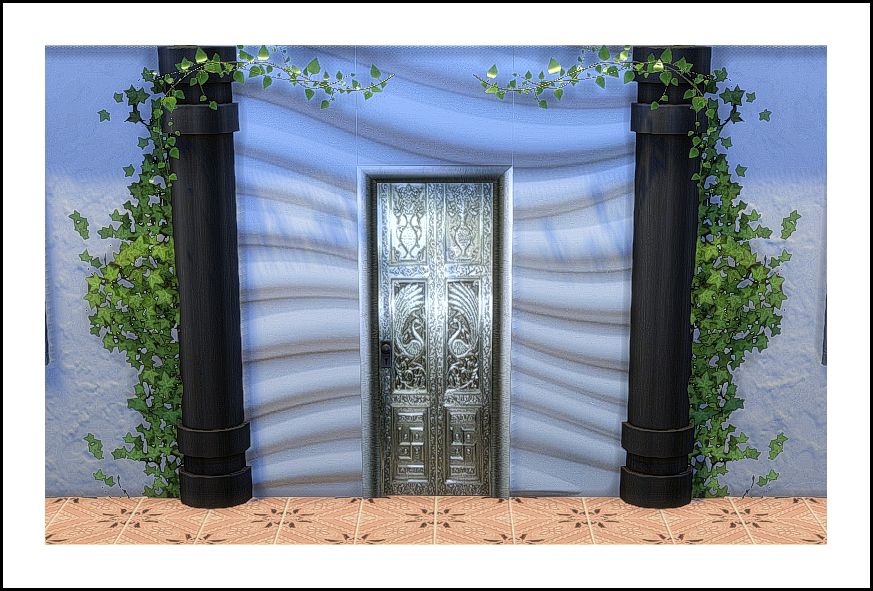 If you encounter any issues with my custom content or conversions please let me know so it can be fixed. Thank you, and happy simming!
MEDIAFIRE
SIM FILE SHARE