Ombre Furniture and Dip Dyed Lamps + Bonus Wallpaper
Hello people! Today I am sharing some ombre furniture recolors with you. This set includes bed, nightstands, dressers, lamps, a desk and desk chair. As a bonus, I've added an ombre polka dots wallpaper to go with the set, since someone asked the other day where to find the wallpaper and I hadn't released it, so here it is included with this set.
This set includes ombre hues from the rainbow colour spectrum and you get everything I've mentioned above except for the decorations.
I did not include screenshots of the colour options for the desk and desk chair as they are offered in the same hues as the rest of the furniture.
In order to make it easier to find this set in your game, please search for the "Ombre" keyword in your game search bar.
I hope you all like and enjoy everything in this set! :)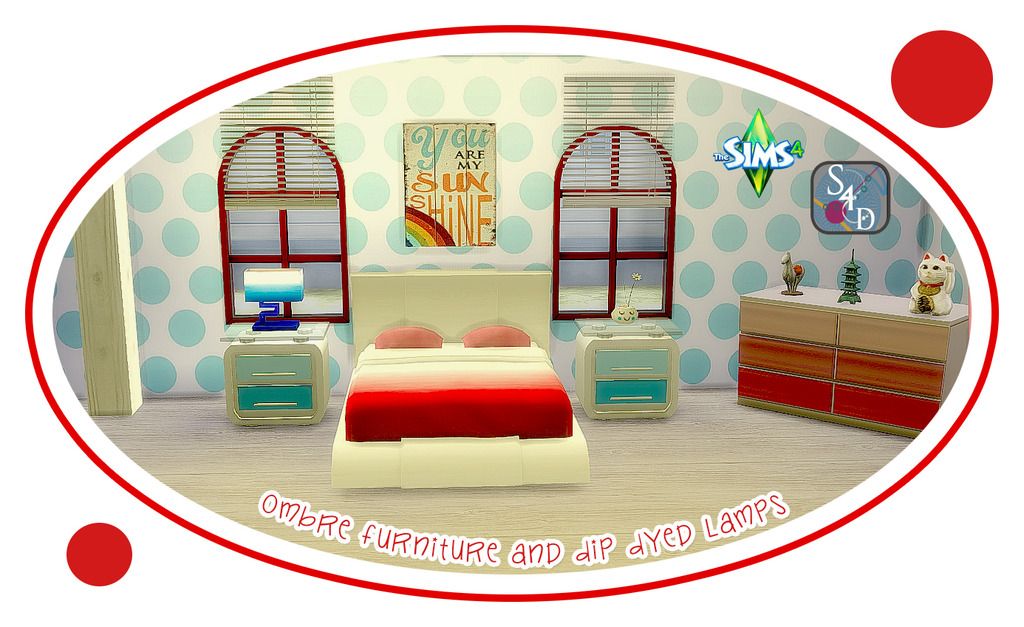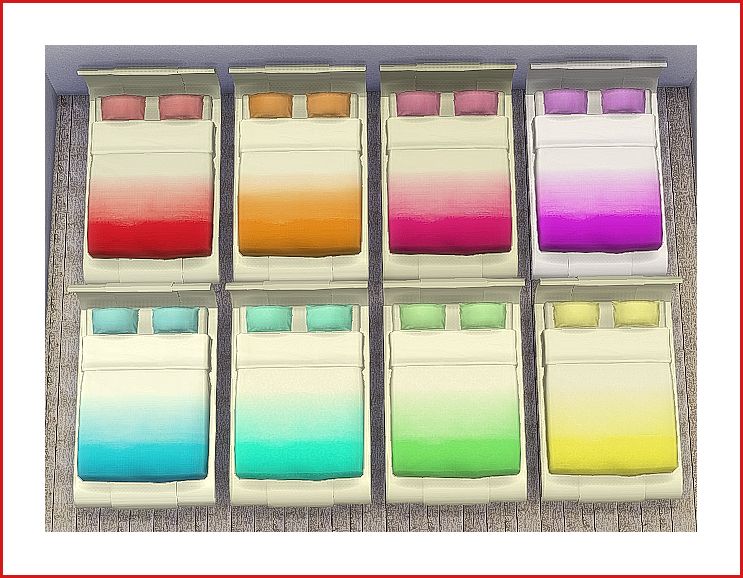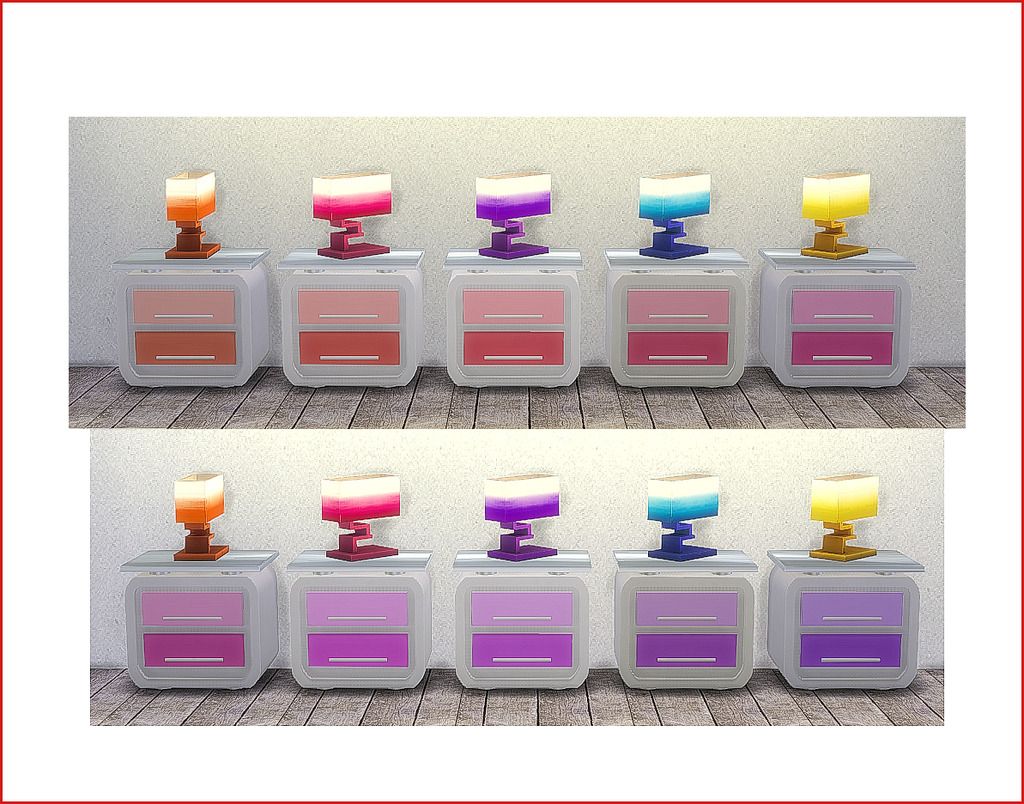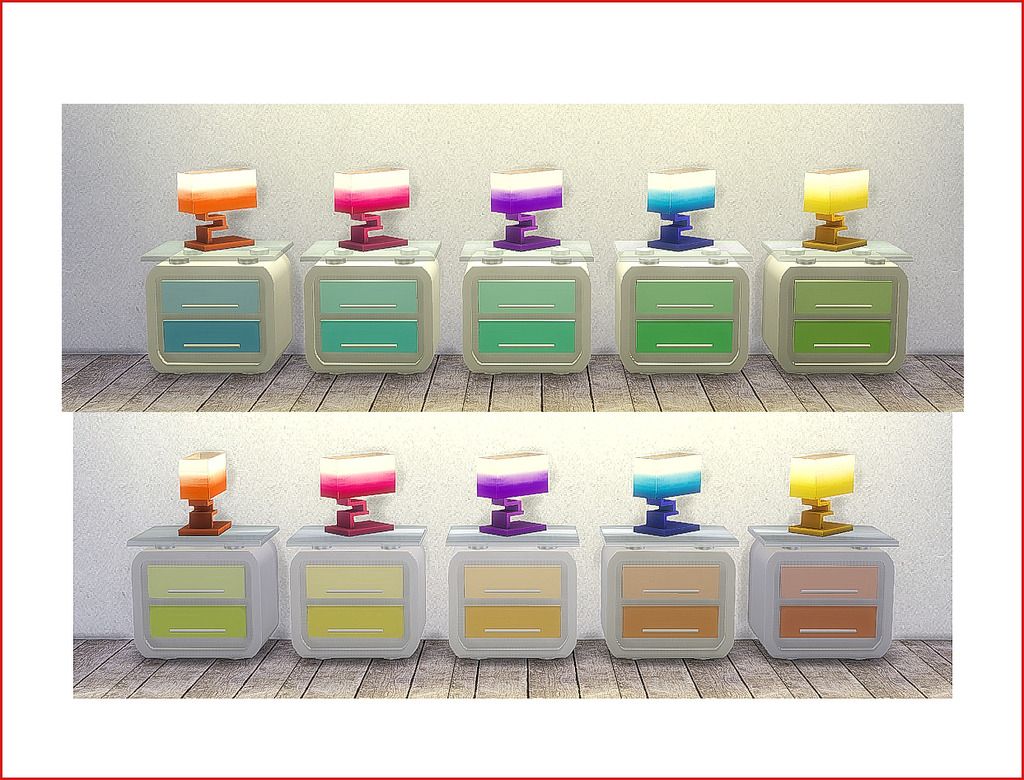 As always, if you encounter any issues with my custom content or conversions please let me know so they can be fixed. Thanks and happy simming!
MEDIAFIRE
SIM FILE SHARE