TS2 to TS4: Love Me Spiral Dining Set (UPDATED)
Hello everyone, I finally finished converting this super cute dining set, it took long hours, well pretty much two days to complete this conversion, and here it finally is. I just had to ask if I could convert this set, don't you just love how cute it and unique it is!
The set comes in four different colours: Pink, Blue, Orange and Green. Though there are additional color variations of this set I decided that I was going to stick with the little hearts print. I really hope you guys like this set as much as I do!
Anyway, without further ado I present you with this beautiful dining set.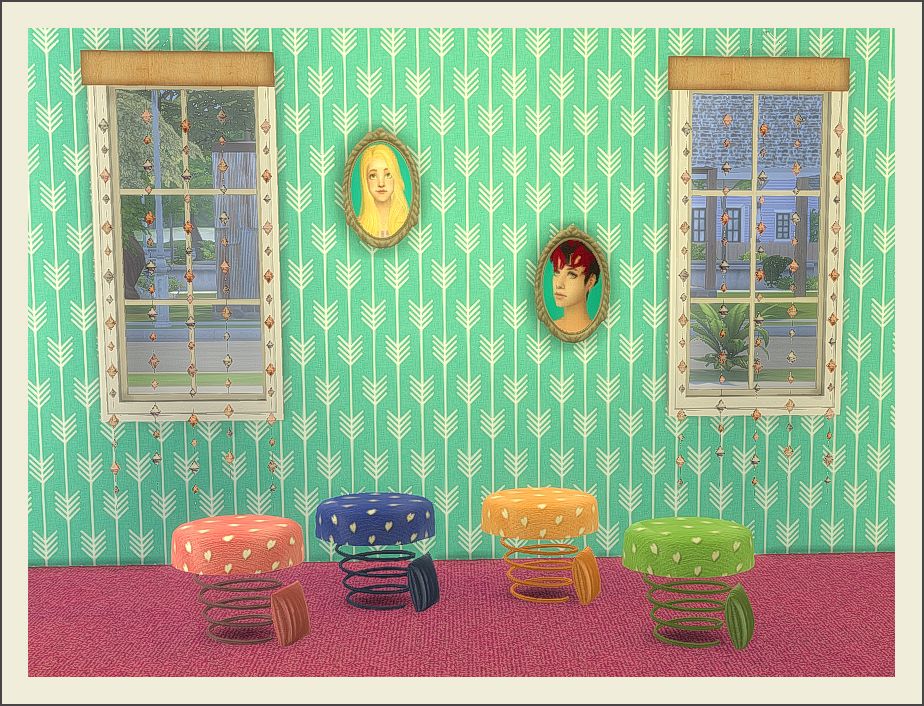 Chair:
By Function: Dining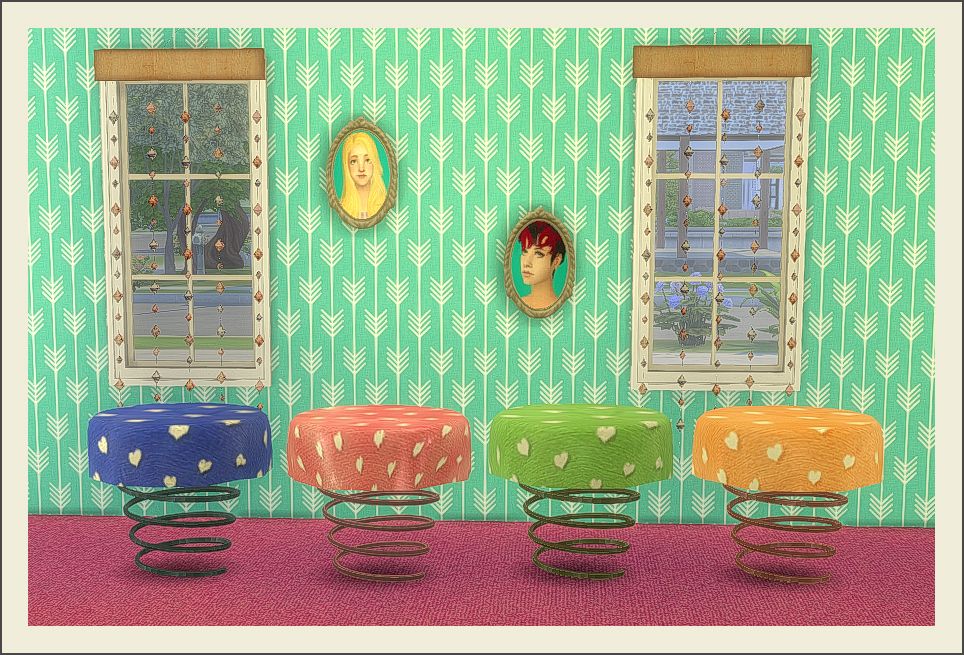 Table:
Category: Buy Mode - Surfaces
-
Outdoor/Dining Tables
Price: §250
Full credit for the mesh goes to the super talented
4w25
. Thank you so much for letting me convert this awesome
Spiral Dining
set! I really enjoyed doing it :)
::WARNING::
-High Polygon-
{SHORTE.ST}
MEDIAFIRE
SIM FILE SHARE
{ADFLY}
MEDIAFIRE
SIM FILE SHARE