Decorative Kitchen Clutter (UPDATED)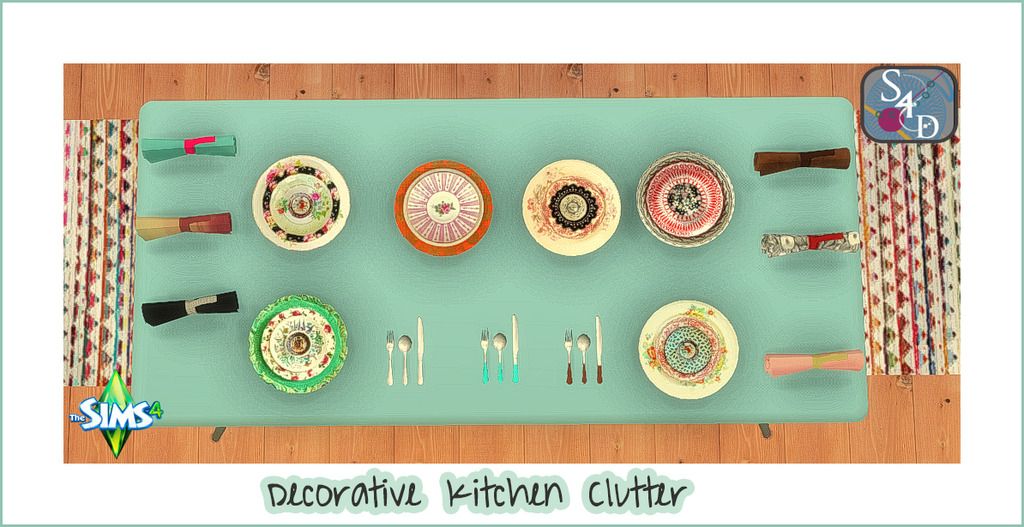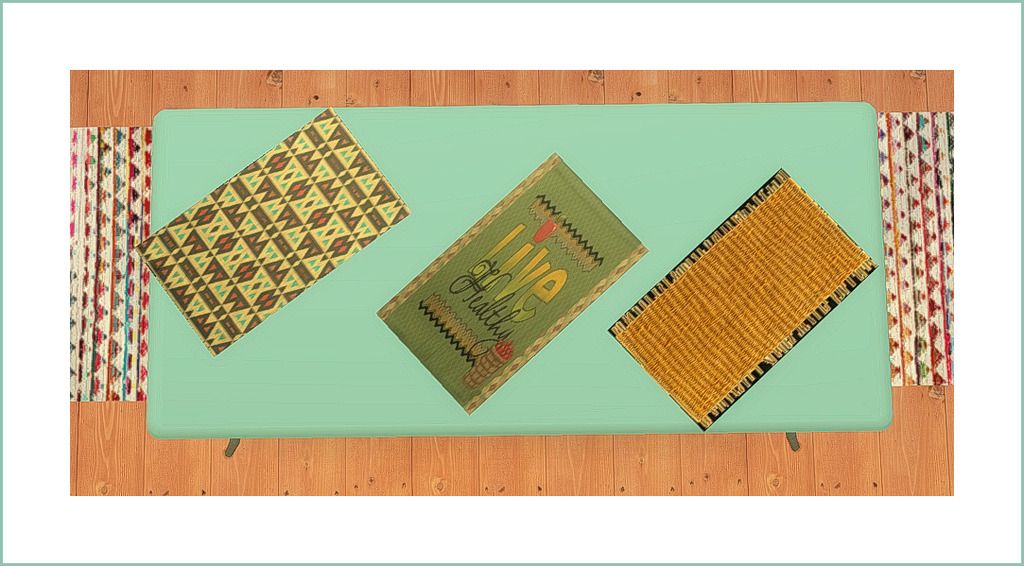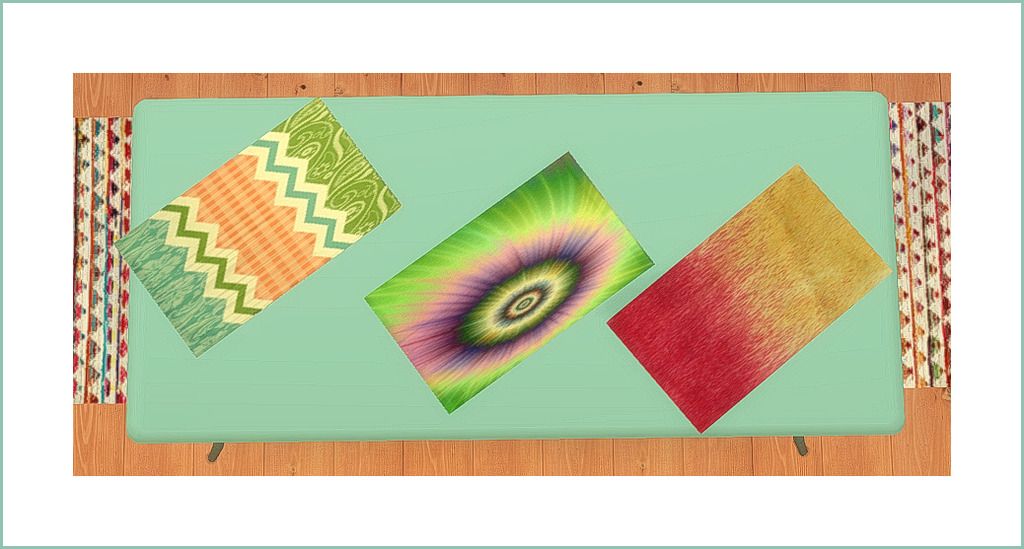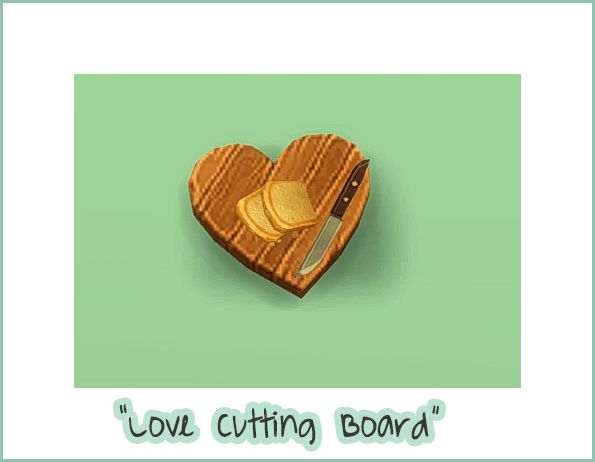 Hello everyone! Since last time people liked the kitchen clutter I posted, here's some more for all the clutter lovers like me out there. This time I actually included a set of utensils to go with this and a "love" cutting board (which is really cute, and especially made for all of you amazing followers! ;)), a set of 6 bowls (I am actually not super impressed with how the mesh turned out on the inside of the bowls, but it's not THAT noticeable...I think) and set of 6 napkins. I've been wanting to upload this for days, but it took me a loong time to perfect a couple of details and I hope it's all worked out and paid off.
So here you go! and stay tuned I am posting a lot more goodies for you guys today!
**Oh and as per usual, you will have to use the bb.moveobjects cheat, along with your ALT+Left mouse to move objects off the grid, and press 9 or 0 to adjust height of the objects**
=You can find all the items above in the clutter section as always.=
{SHORTE.ST}
MEDIAFIRE
SIM FILE SHARE
MEDIAFIRE
SIM FILE SHARE