Decorative Dining Clutter (UPDATED)
Hello clutter lovers! Today I bring you a decorative clutter set which contains, a set of 6 placemats, 3 cups, 6 dishes, 3 sets of napkins, all of them interchangeable. I would like to add more to this set, but I will have to do that next time, I am not quite done filling your whole sim house with lovely clutter! ;) the only thing I am not quite happy about is the fact that I am missing forks and spoons to go with this set, but maybe I will surprise you with a couple of those and more dining clutter next time, how about that? :)
For now I leave you with this set, that I hope you like and enjoy and decorate your sims house with.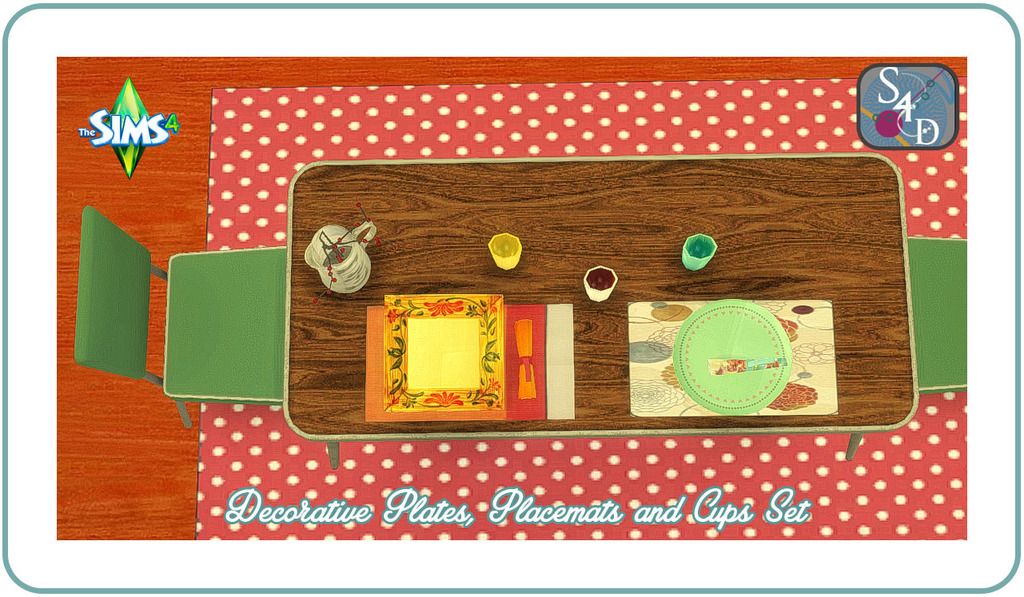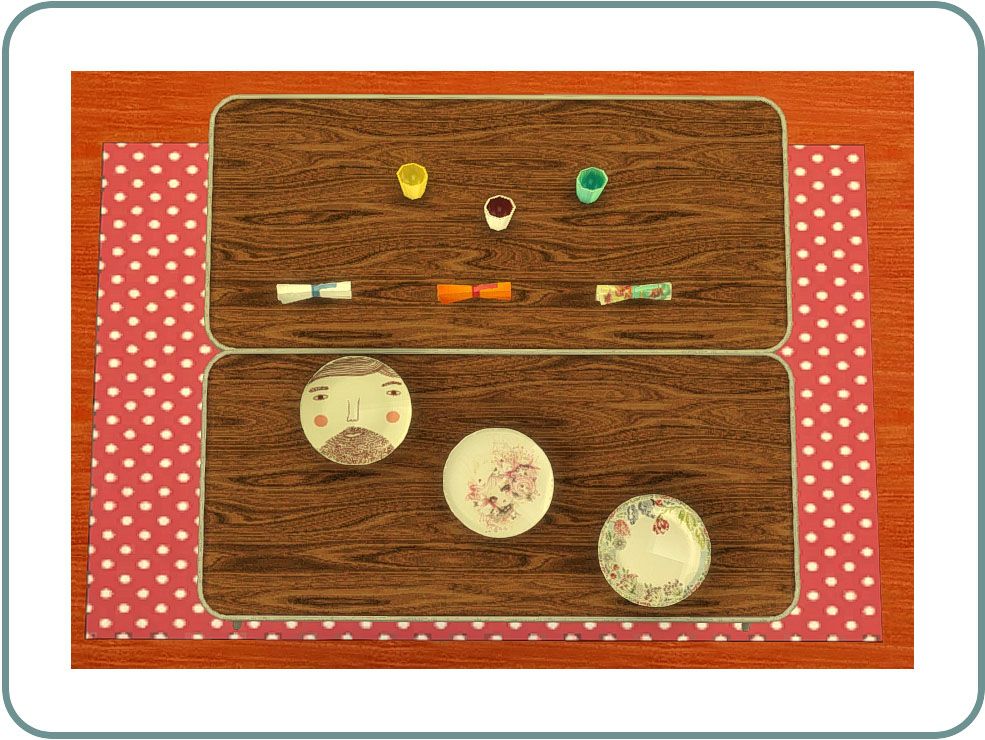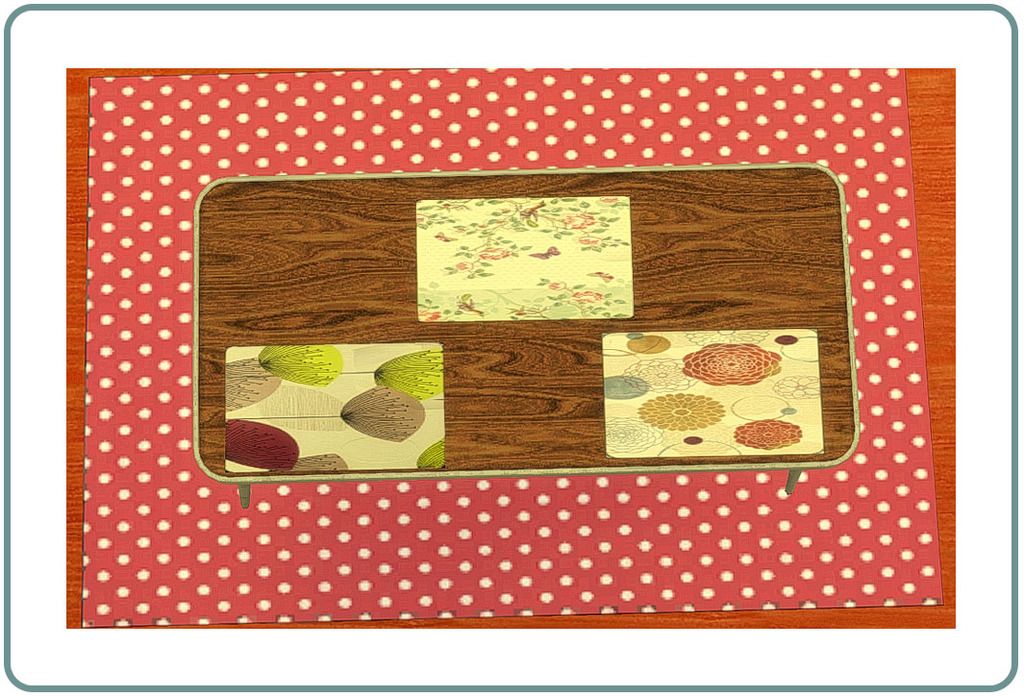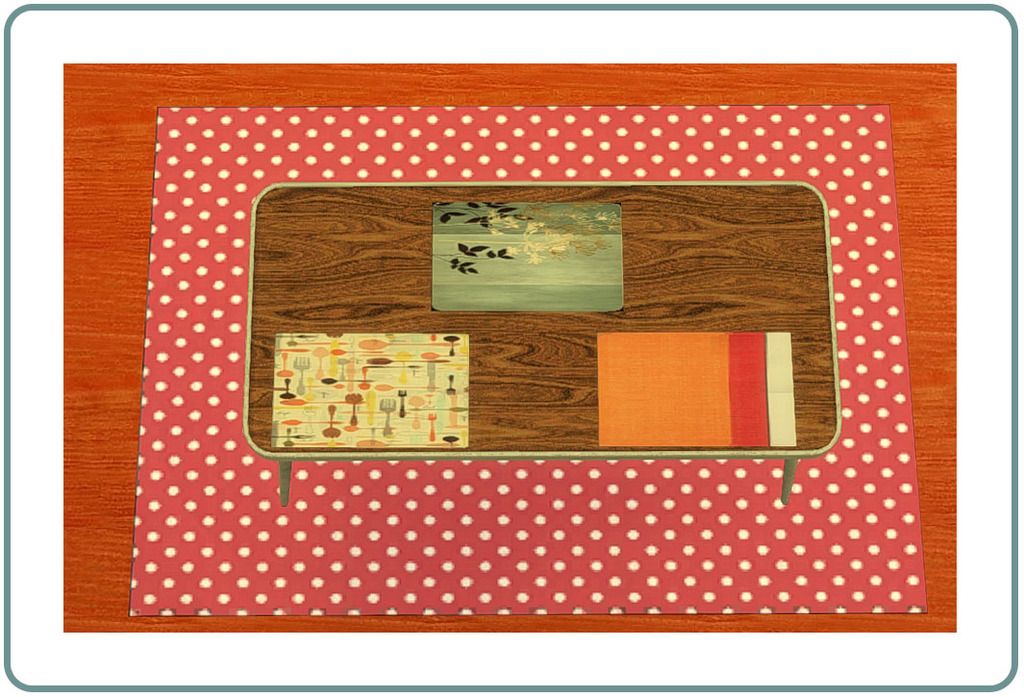 Category: Buy Mode - Clutter
Price: (cups) §10, ( placemats) §15, (plates) §35, (napkins) §10.
*NOTE*
I would advise using the bb.moveobjects cheat along with your ALT key on your keyboard, and pressing 9 or 0 to adjust height and placement of these objects, because slots on tables make it really difficult to place objects in a non chaotic way and your clutter might not fit properly.
{SHORTE.ST}
MEDIAFIRE
▼
SIM FILE SHARE
▼
{ADFLY}
MEDIAFIRE
▼
SIM FILE SHARE
▼