Ombre Series: Hand Painted Ombre Walls
Hey simmers!
Today I bring you a lot of very pretty ombre walls, with a variety of colours. These walls are 'hand painted' or they are supposed to give the illusion/impression that they are. I posted yesterday about my ombre walls inspiration, and this is what came out of that. This set contains a color spectrum ranging from blue to red and two bonus walls included. I think they turned out quite pretty and I couldn't wait to share, I hope you like them and enjoy them as much as I do :)
Oh, and there's more coming in the ombre series, among which are not only walls but also decor and furniture, so please stay tuned!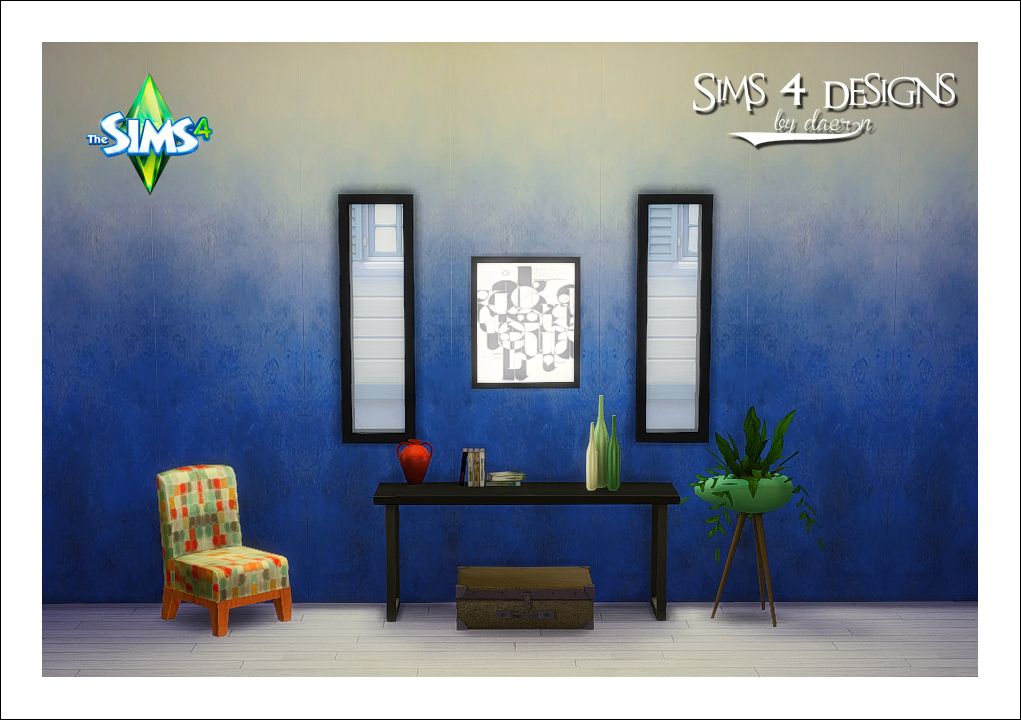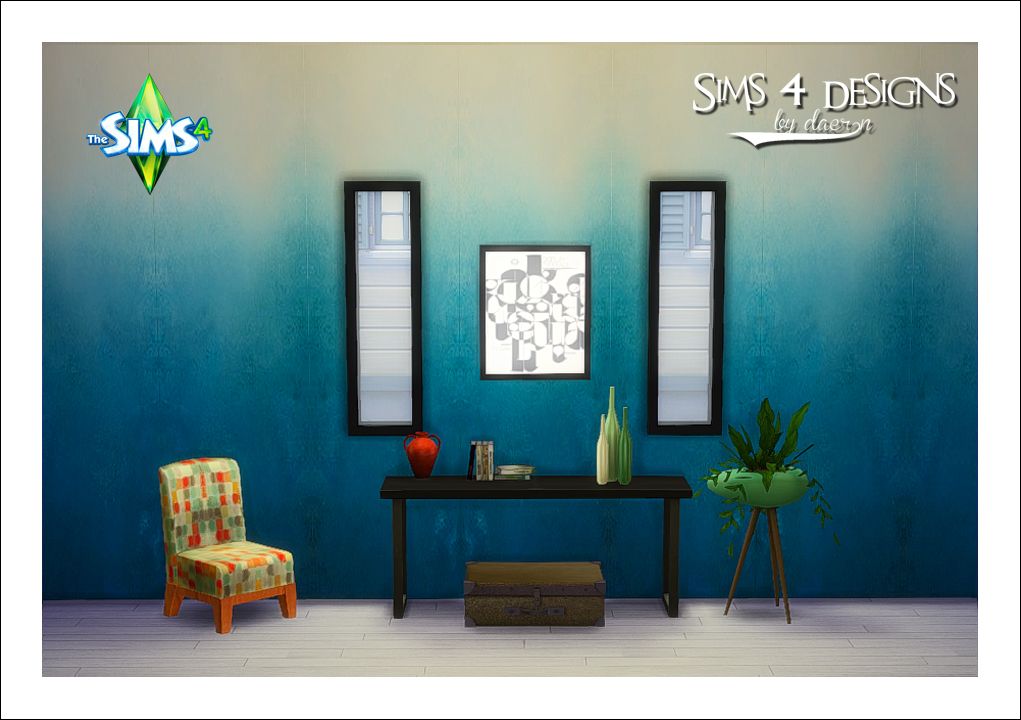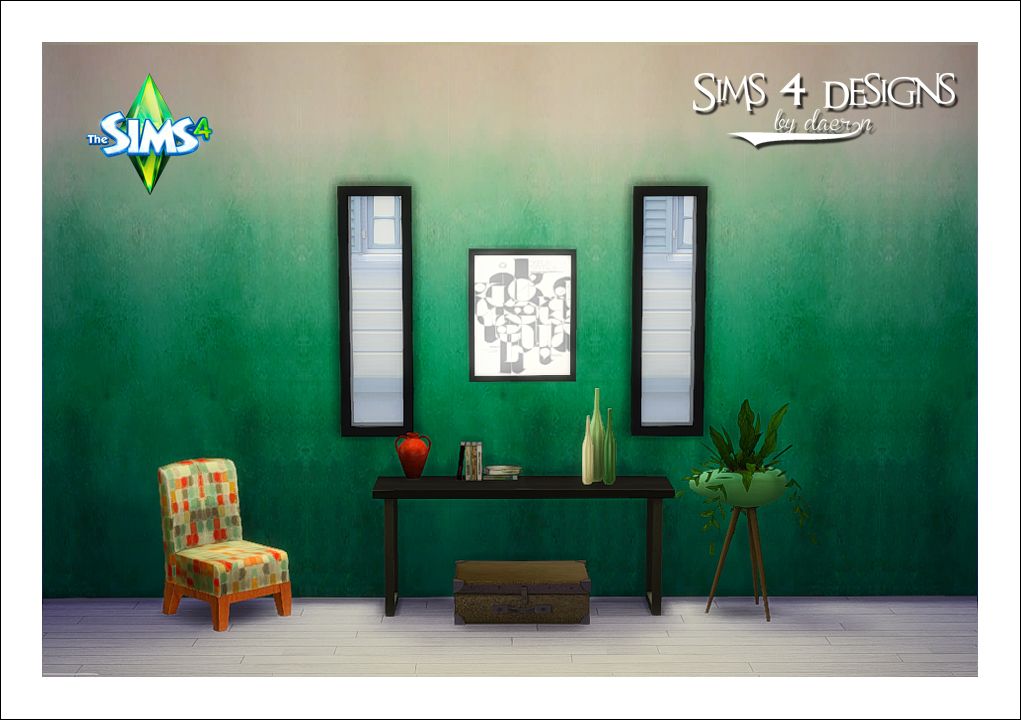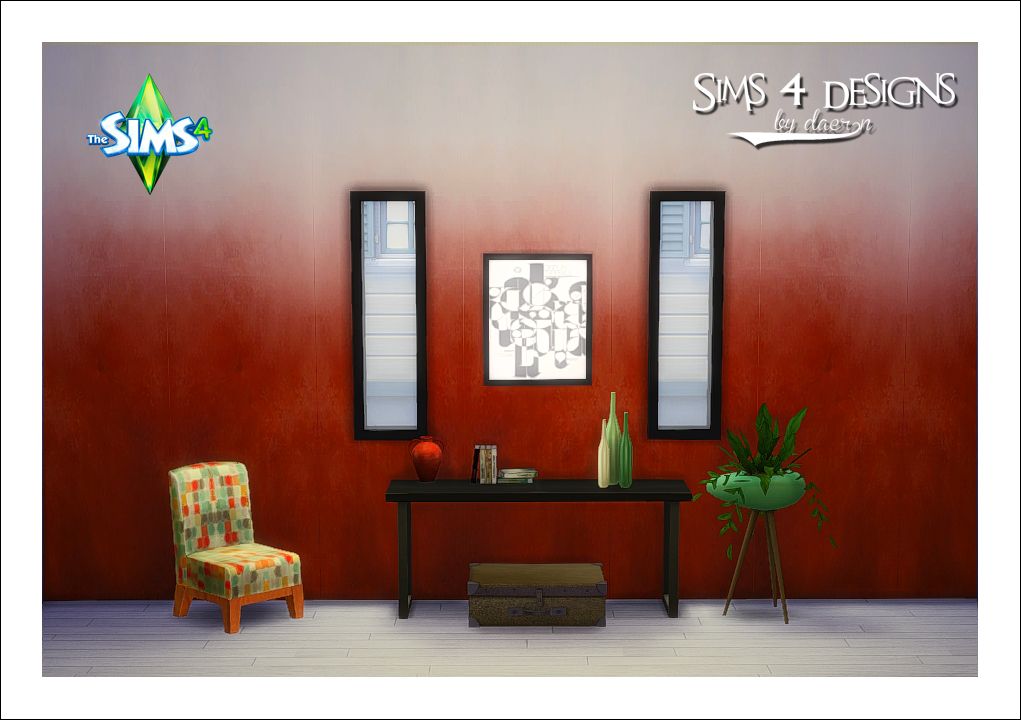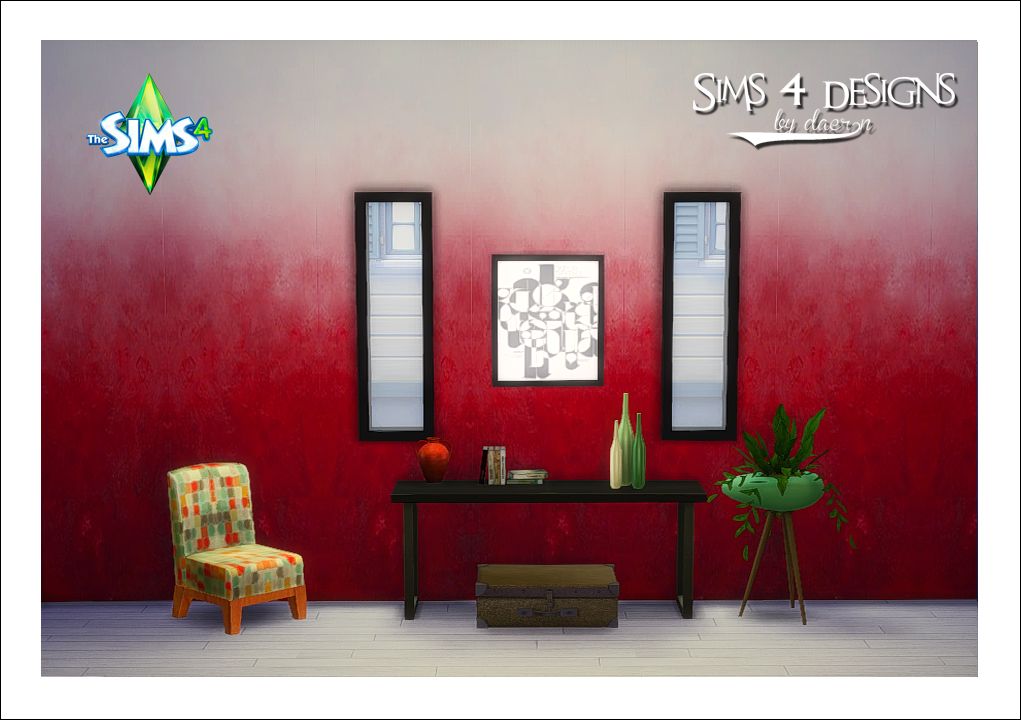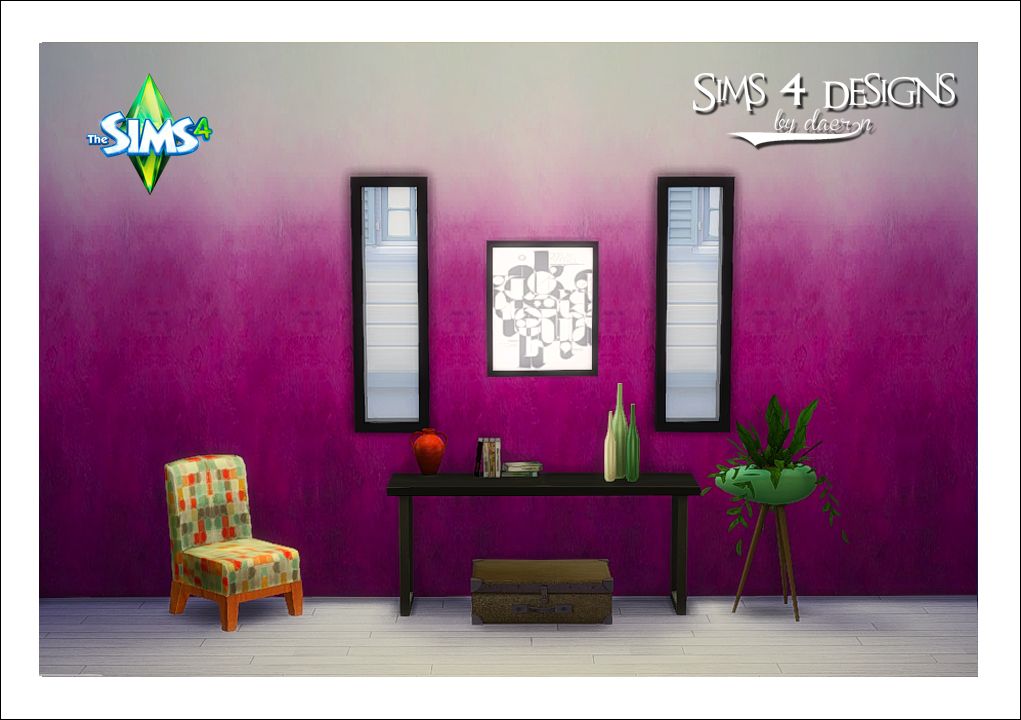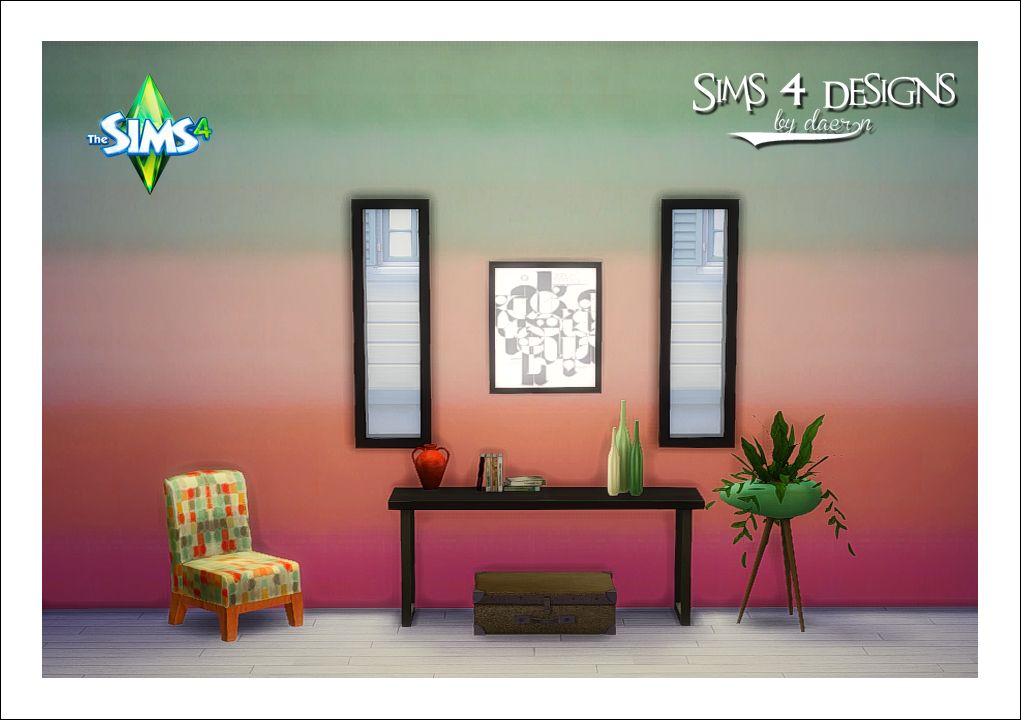 MEDIAFIRE
SIM FILE SHARE