Mediterranean Wall (Art) and Door
Hey guys,
here is a set of Mediterranean walls and door that I created some time ago. It took ages for me to upload since I got super busy creating other cc for the game and I just couldn't seem to stop.
This door can only be used with small sized walls, as I've only recolored a small door to go with them, the other door sizes will come soon as well, but for now here are some mediterranean style walls and door. I was going to include the round windows that you can see in the picture, but decided against it as I wasn't all that happy with how they turned out. However, I will include a couple of windows to go with this set, as I feel it's incomplete without them.
CREDITS: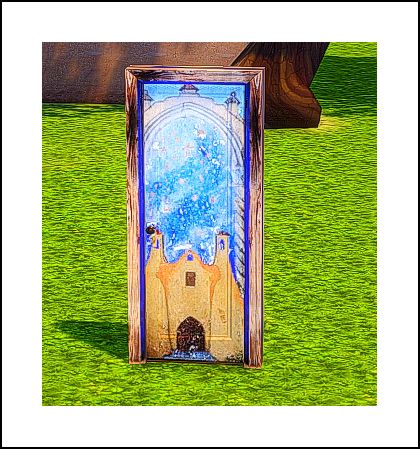 MEDIAFIRE
SIM FILE SHARE