Botanical House Number Plaques Set 2
Hello hello!
here's another set of house numbers, this is set #2 in the house number series, I liked how they turned out so much that I had to make some more, this time around some fancy round ones. In this set I included numbers from 100 to 800. Unfortunately, I didn't have more swatches to produce more with this set and while trying to add more swatches to it, it ended up getting messed up, and I ended up redoing them three times, What a pain in the butt that was, but it was worth it ;)
There are more sets coming soon as well, but I leave you with these for now until the next time. Enjoy and happy simming!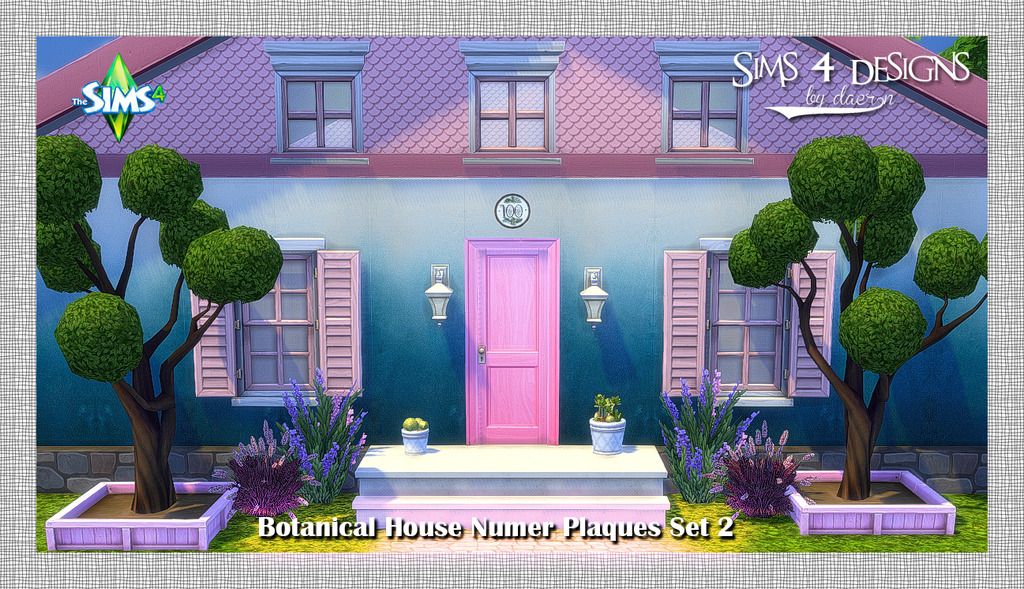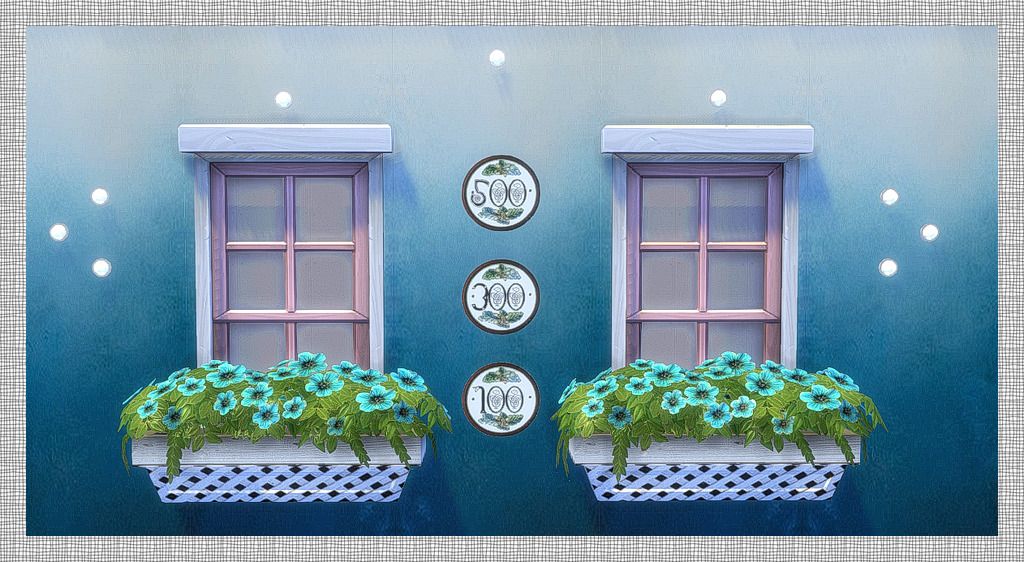 MEDIAFIRE
SIM FILE SHARE